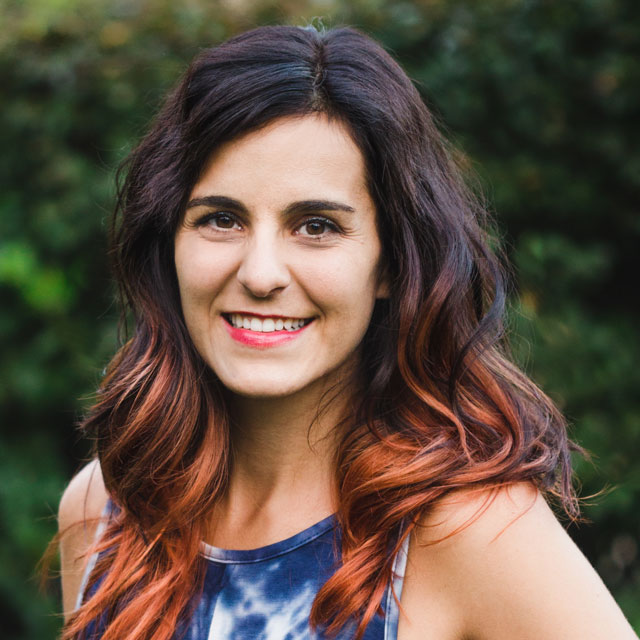 I'm comfortable managing the processes required to run a successful online business from planning to execution. I love to come up with strategic and creative ways to launch and market products or services online.
In the past five years, I've worked as a designer/illustrator and project manager helping clients create and market websites, products, online courses or programs, plus in 2016 I self-published my own children's book "The Hip Heroes."
There are a couple of ways that I may be able to help you:
1. Online Business Management Services for Conscious Creators:
I help the top entrepreneurs, experts, coaches, healers, and thought leaders free up precious time from managing their online business so they can spend more time in their zone of genius and make a bigger impact.
Are you a high-impact entrepreneur who wants to focus on your magic while we handle all backend stuff that leaves you frustrated and drained?
OnlineBusinessManagers.net offers dedicated online business management services to help you manage your projects, your operations, and your team as well as producing high-quality professional services. Anything from content creation all the way to website design, marketing funnels and automation.
Learn more at https://www.onlinebusinessmanagers.net
2. Personal Growth for Modern Parents:
I've co-founded The Fulfilled Parent with my husband to help modern parents reach their full potential so they can raise happy and successful children with ease.
Are you a parent who wants to get stronger, gain inner peace, and transform your life?
The Fulfilled Parent offers transformational education, experiences, and a community to help you reach your full potential so you can raise happy and successful children with ease.
Learn more at https://www.fulfilledparent.com